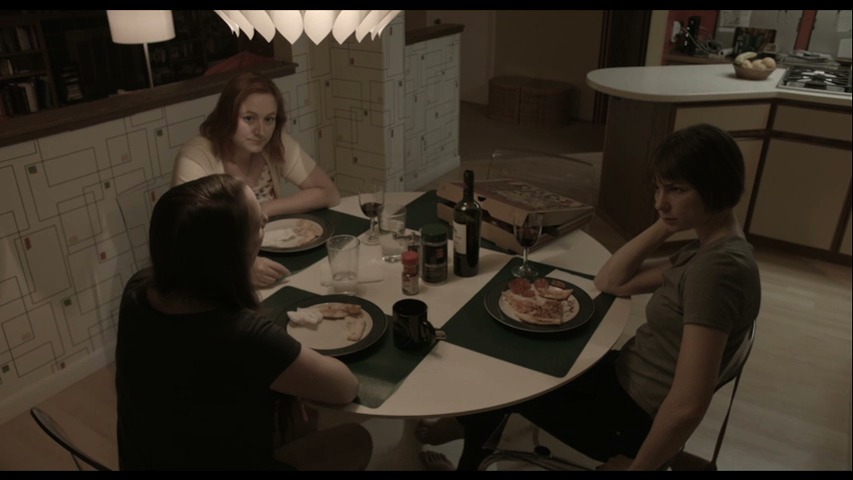 Three childhood friends navigate life's griefs and hurdles. Together. Or not... A touching dramedy about women and friendship.
THREE ROADS tells the story of three women in their early 30s who feel stuck in their lives for various reasons. They've been friends since childhood, and their lives have gone in different directions. They come back together to help one of them cope with the loss of her father. As their worlds re-collide, they learn and grow, ultimately choosing whether to stay stuck or move forward.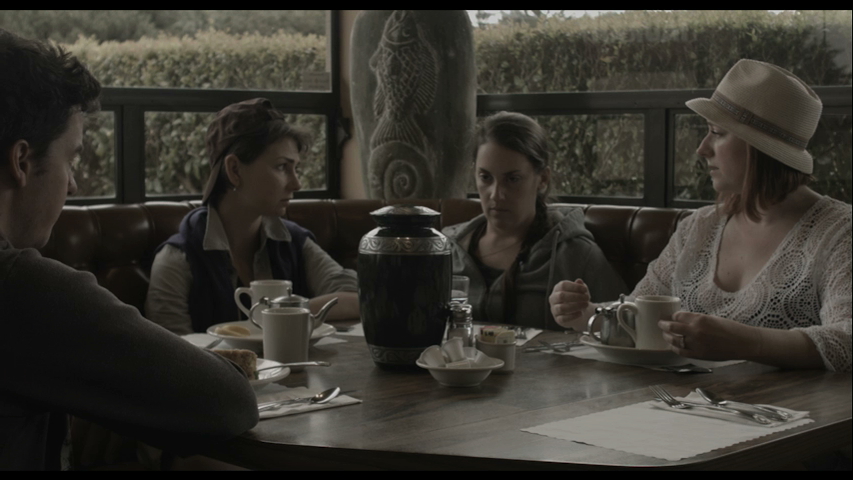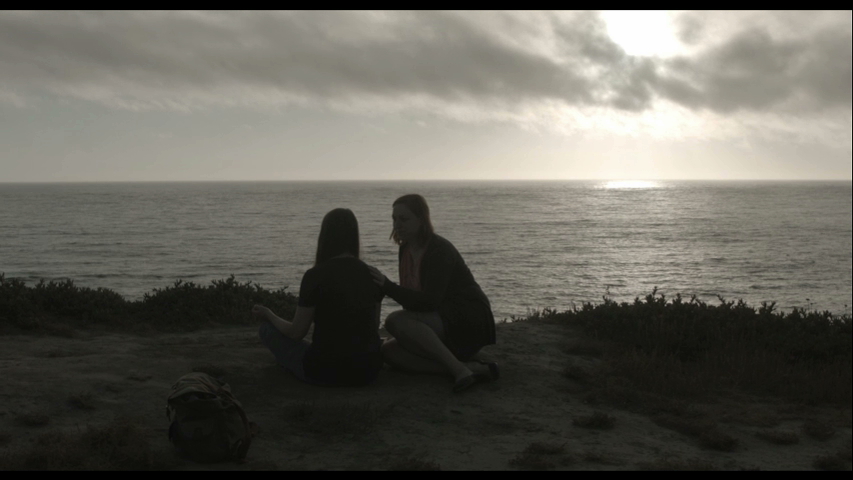 "Great, intimate indie."
"It was wonderful."
"It felt real, honest, and authentic."
"Acting was really good. [The] story was compelling."
"How real and authentic it was!"
"It evoked various emotions in me, a range from funny (amused), sad, empathetic, happy, and I identified with parts."
"The overall film had a very raw/truthful feel to it. Very fun!"
"It was funny, it was light-hearted, but had depth in the characters."
"[I] liked the realistic 'friend' moments, all the silly things friends do together."
"Great interplay between characters."
"Awesome job! So much skill and talent."
"I liked the genuineness of the characters, the give and take within the conversations."
"Really incredible. Loved the depth of friendship and how I felt for the characters each in their own way. It's shot so professionally, I would have thought it was produced by a big studio in Hollywood."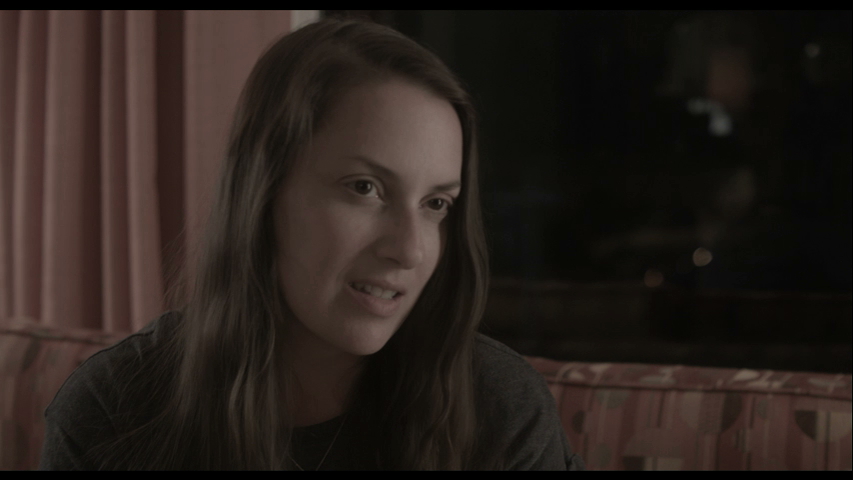 WHAT MAKES THREE ROADS SPECIAL?
Three Roads is a film about women, for women, and by women (the three lead actresses co-wrote the film, and two of the three produced it).
It's also by men who support and appreciate women (shout out in particular to our co-writer/director Kip Calendine!) Too often, women in film are oversimplified and underdeveloped. We wanted to portray fully-realized, complex women and their friendship with depth and authenticity.
Part of achieving that goal has been to star women of different shapes and sizes. We're tired of body types relegating certain women to certain types of roles. We want the women in our films to mirror not just some, but all of the women we see around us every day.
Also, while we believe that films specifically telling gay women's stories are vital, we think it is equally vital to normalize gay relationships by telling stories in which the gender of two lovers is irrelevant. Because of this, we're proud of the way the film portrays the romantic relationship between two of our three leads.
Ultimately, we hoped to make a film that would be both funny and touching, that would celebrate women's friendships, and where women could recognize and identify with our main characters. We think we've succeeded.